GOOD CHEESE
CAN ONLY COME FROM
GOOD MILK
To make our cheese we only use good alpine milk of the valleys from the area and the breeders we know, because we are masters of what is good.
FIRST OF ALL THE BEST MILK
One hundred percent excellent high quality milk.
Botalla cheeses originate in a small earthly Paradise, in the midst of the sources of the lightest water in Italy.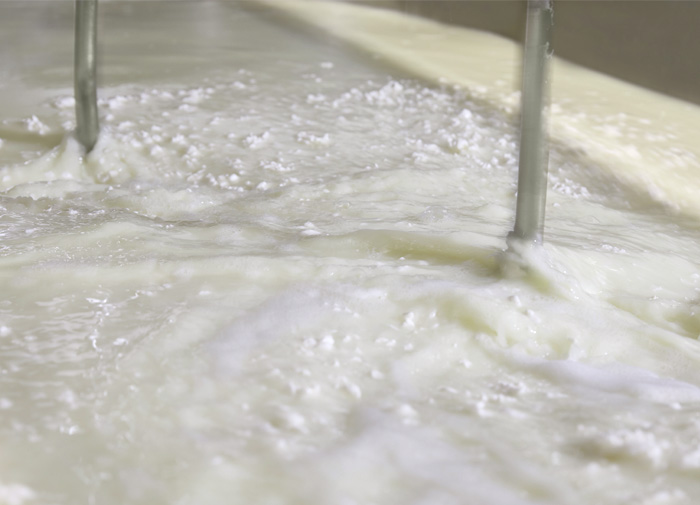 FROM OUR MOUNTAIN PASTURES
It is here on the fields caressed by pure alpine air that graze the cows reigning in this land, the Pezzata Rossa d'Oropa and the Bruna Alpina. Our cheeses come from them.
CAREFULLY SELECTED BREEDERS
We know every breeder personally. The basis of it all is a very short production chain, guaranteed by direct interpersonal relationships which have been consolidated for an extraordinary raw material.
THE MILK ARRIVES AT THE CHEESE FACTORY
It is our turn. Fresh milk arrives at the cheese factories, just a short distance from the pastures, so that none of its quality is lost. Now the work of our cheesemakers begins.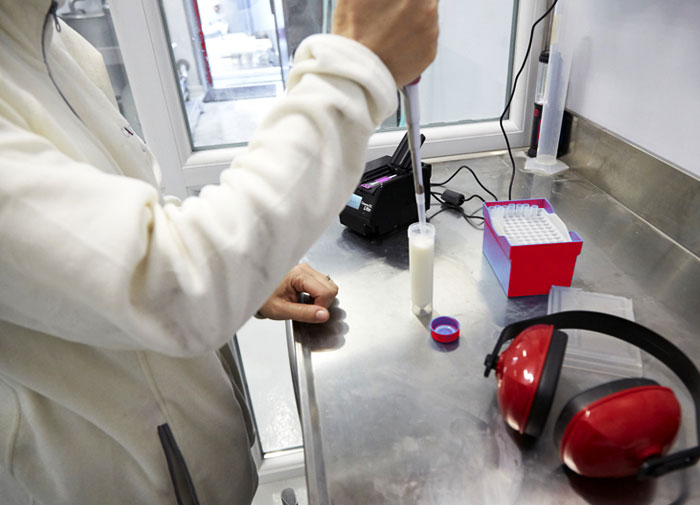 Firstly, the milk must pass a rigorous quality control test. We already know it is good , but excellent cheese can only be made from really good milk.