EXPERIENCE AND TECHNOLOGY MAKE THE DIFFERENCE
In our Botalla cheeses there is tradition but also the innovation of a company that always seeks quality. This innovation is as good as our products.
Reproducing a natural process like ageing in cellars is not easy and requires experience and know-how. It is this know-how which has allowed us to create an avant-garde ageing plant which is as unique as our products.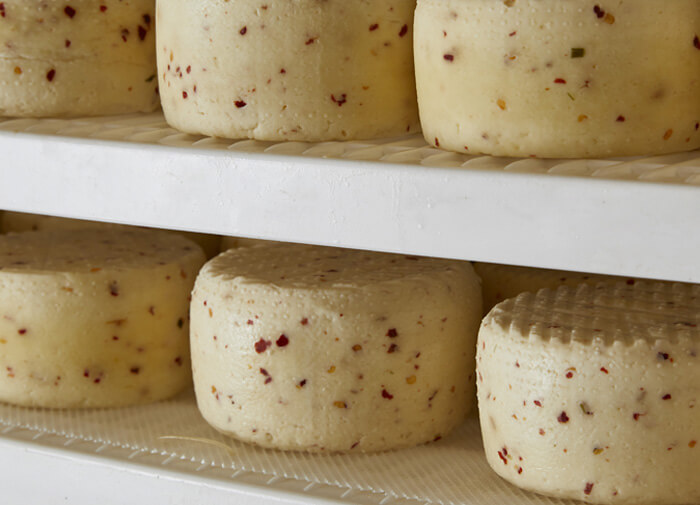 WHEN TRADITION UNITES WITH INNOVATION
In the modern Mongrando plant our cheeses age in a technologically advanced environment where tradition and know-how unite to guarantee the same quality as ever.
INNOVATIVE MACHINERY AND TECHNICAL EXPERTS
Under the special guidance of our expert personnel, the rind of a selection of our cheeses, from the smallest piece to the largest one, is washed with a saline solution during the entire ageing period.
Inside chambers where the micro-climate and humidity are controlled, our technicians take care of every single piece with the same diligence and passion which has been passed on from years of dairy tradition, until the specific organoleptic characteristics that have been achieved in time.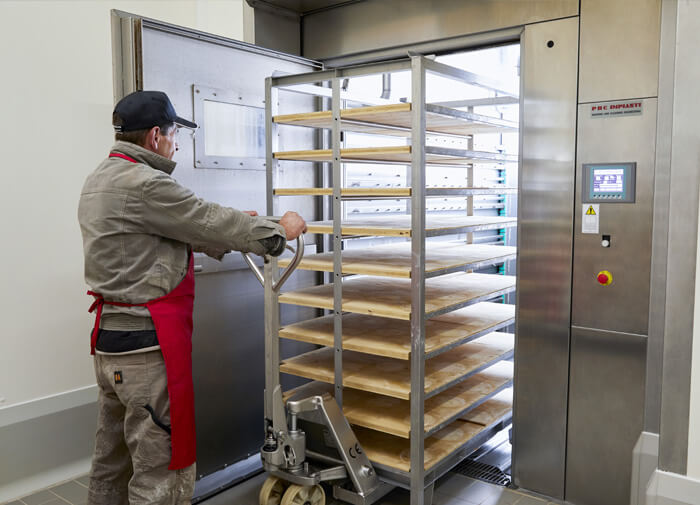 OUR PRIOITY IS FOOD SAFETY AND HYGIENE
Controlled automated sanitation with innovative machinery guarantees complete quality control from the beginning to the end of the processing cycle.